HIT VALVE
---
HIT VALVE are 100% designed, engineered, assembled, and tested.
Throughout our history since 2006 we have built a strong track record by successfully delivering thousands of valves now installed in a large scope of onshore, offshore, and subsea applications in more than 40 countries worldwide. To grant performance, longevity, and reliability to our supplies, HIT VALVE's products undergo a stringent and extensive sequence of tests and inspections.
Our valves, our Quality Management System and our facility meet the highest internationally recognized quality standards:
ISO 9001, API 6D, API 6A, API 6DSS, CE-PED, CE-ATEX, ISO 14001, OHSAS 18001, EN 14141, IEC 61508.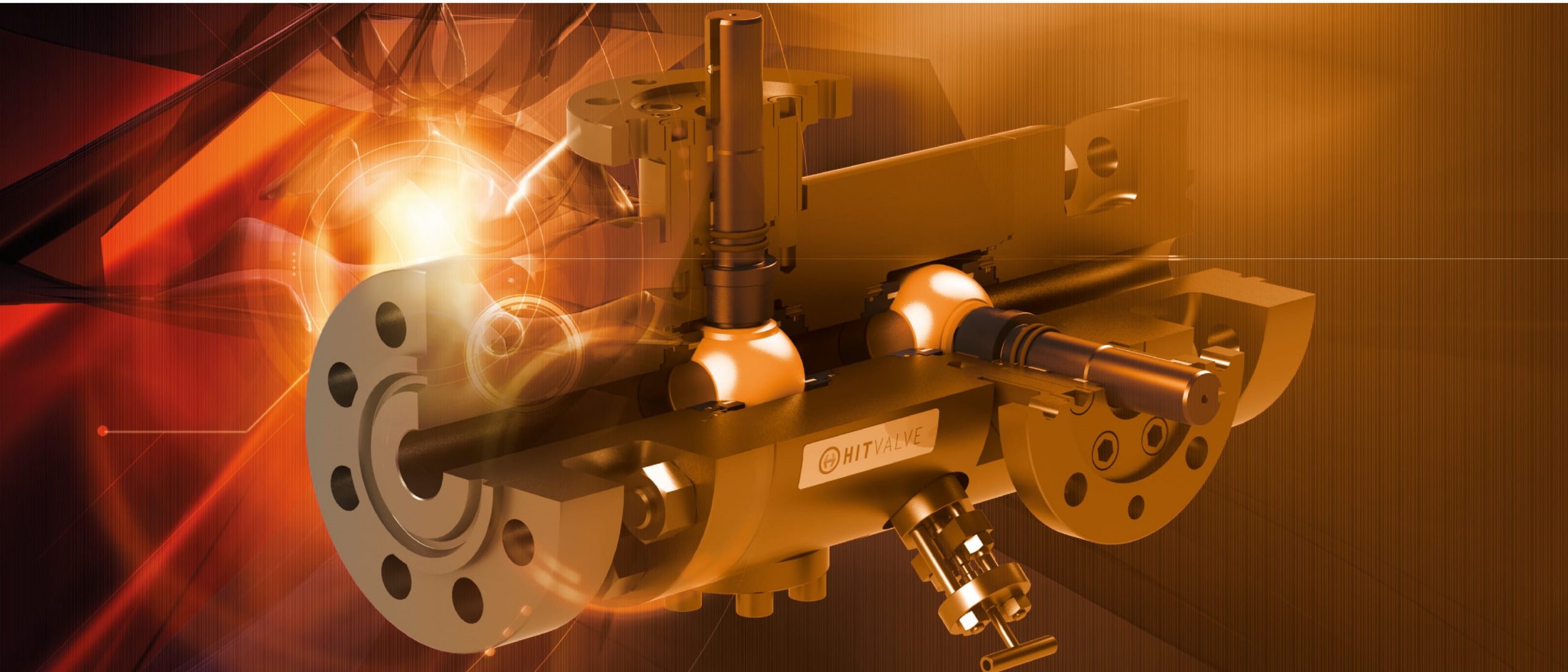 Side entry bolted body ball valve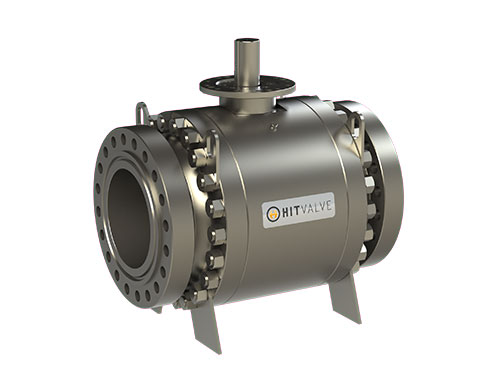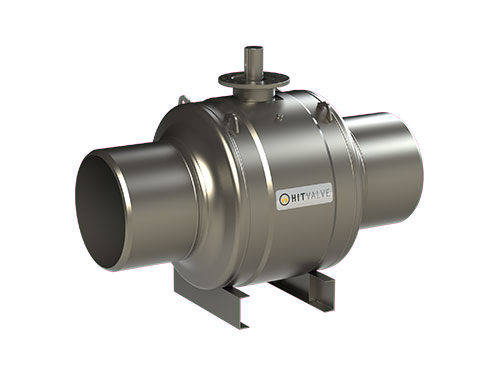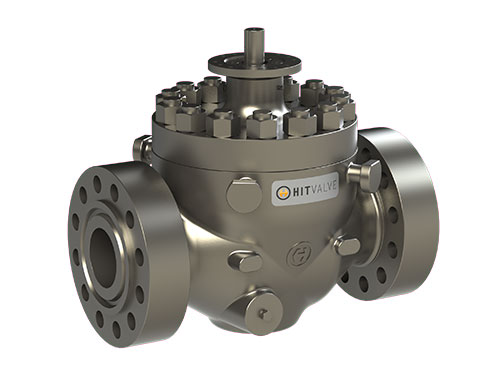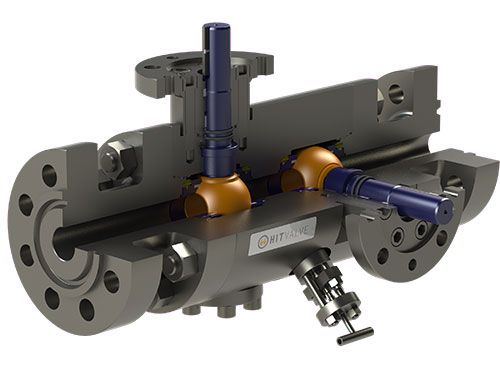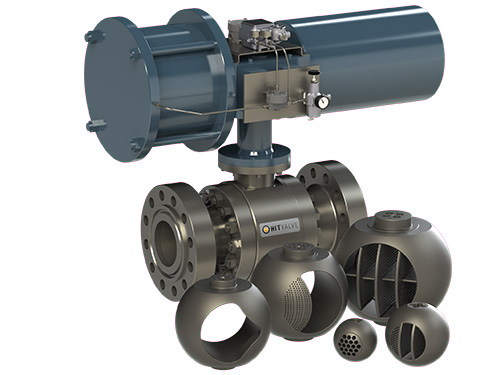 • Full port • V- Port • Mono Stage • Multistage
• High Performance Stage • Drilled Ball • Limiball
Through conduit slab gate valve, cast body
Through conduit slab gate valve, forged body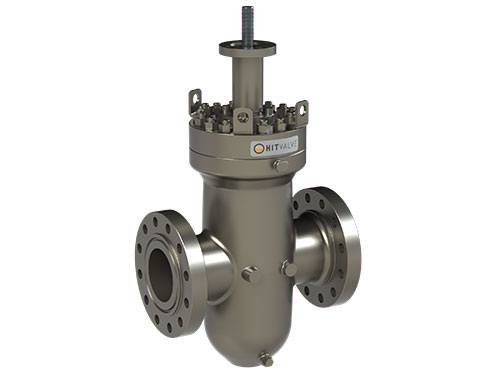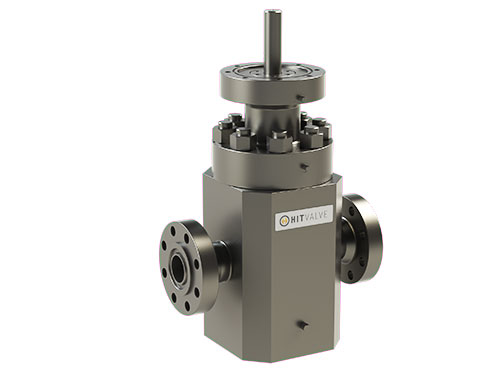 Double expanding gate valve
Through conduit fabricated slab gate valve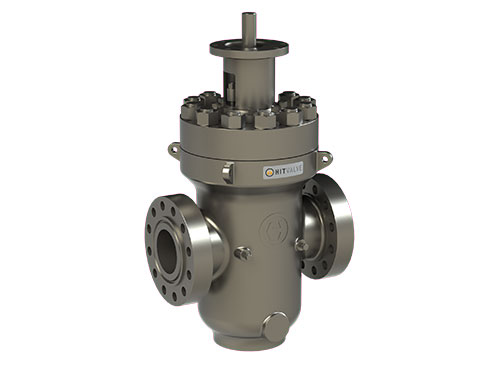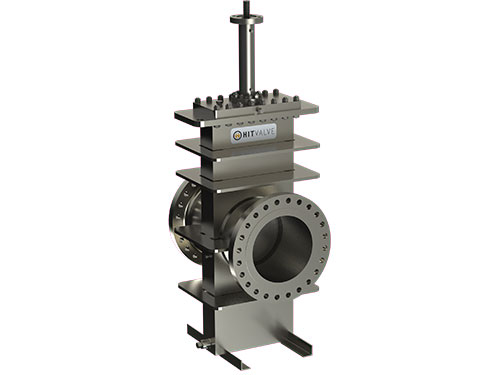 HIGHLY CUSTOMIZED SOLUTIONS FOR A WIDE RANGE OF APPLICATIONS
Our design can be characterized and adapted to meet the most stringent requirements and provide our Customers with the most effective solution at the best value.
‣ size ranges up to 60"
‣ pressure ratingsup to ANSI 2500 for API 6D and API 15K for API 6A
‣ standard as well as exotic materials, such as duplex, superduplex, Nichel alloys
‣ special design for most demanding applications